Our Story
Shear Inc. is a 35-year family owned corporation with interests and projects throughout the Rocky Mountain Region and California. Soon after he and his partners sold their majority interest in Rainbow Resources Inc. to Williams Companies in 1978, Chuck Shear left Williams and returned to his childhood town of Grand Junction, Colorado.  He started Shear Inc. to work on some small projects in the Piceance Basin and it grew from there.  Chuck's sons Quint and Blake have taken over majority ownership in 2012 and Quint currently serves as President.  Chuck stays active with the organization and serves as Chairman of the Board. Shear Inc. has four subsidiary companies in the oil and gas industry and housing development.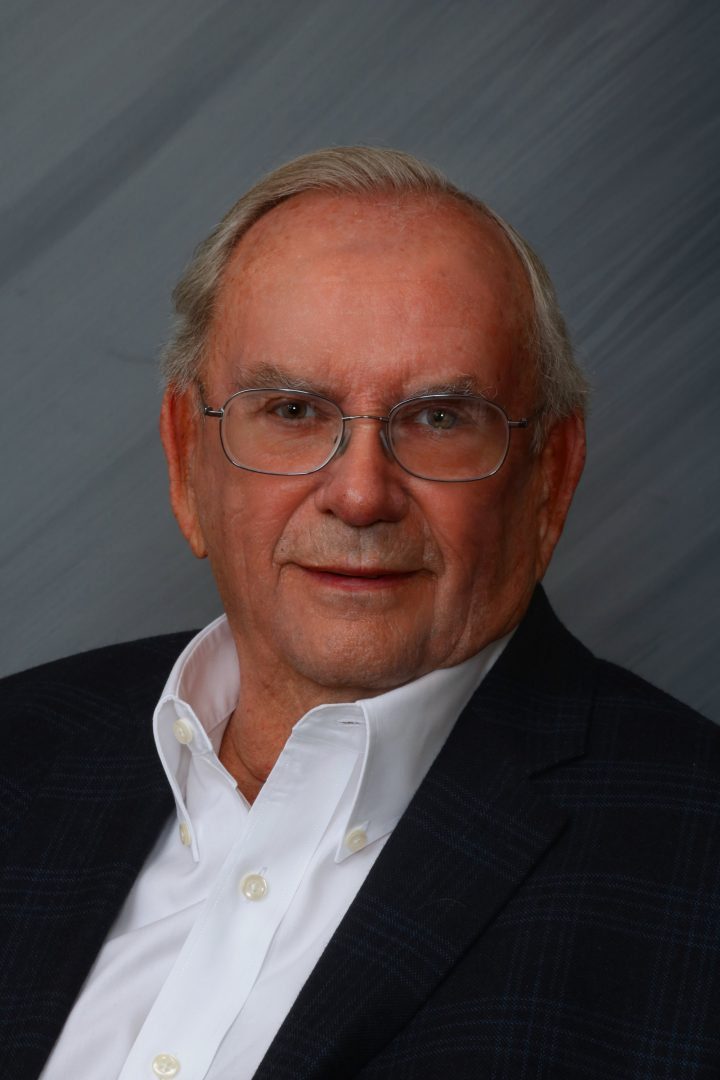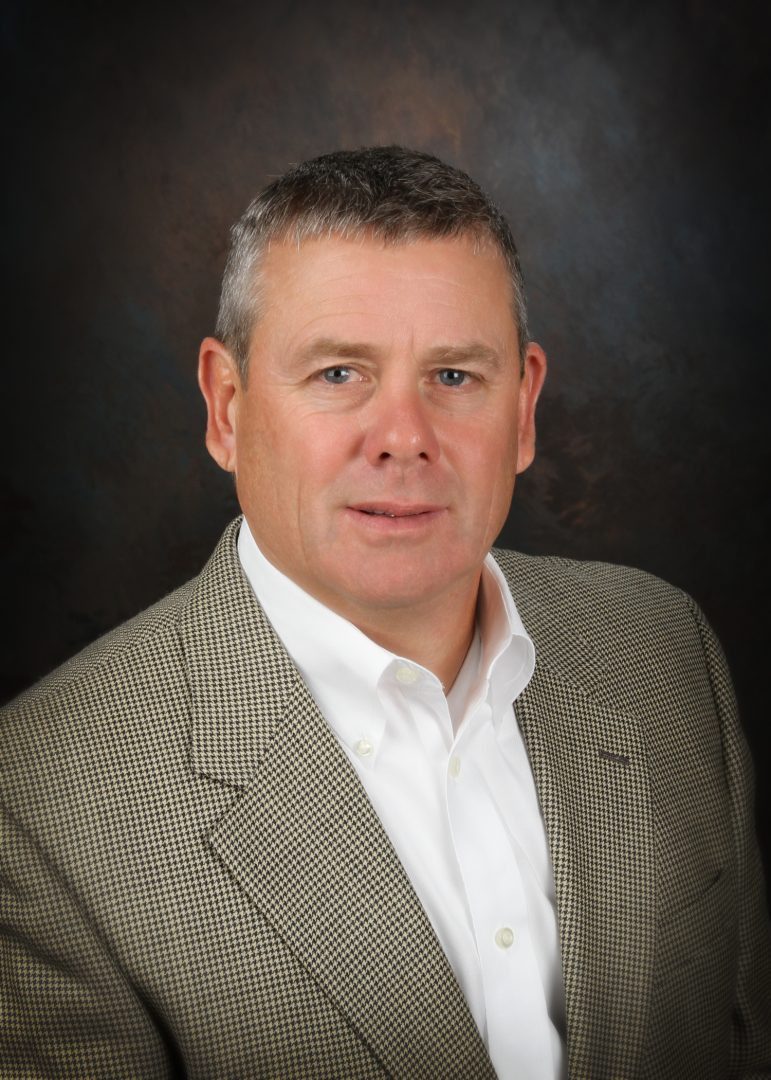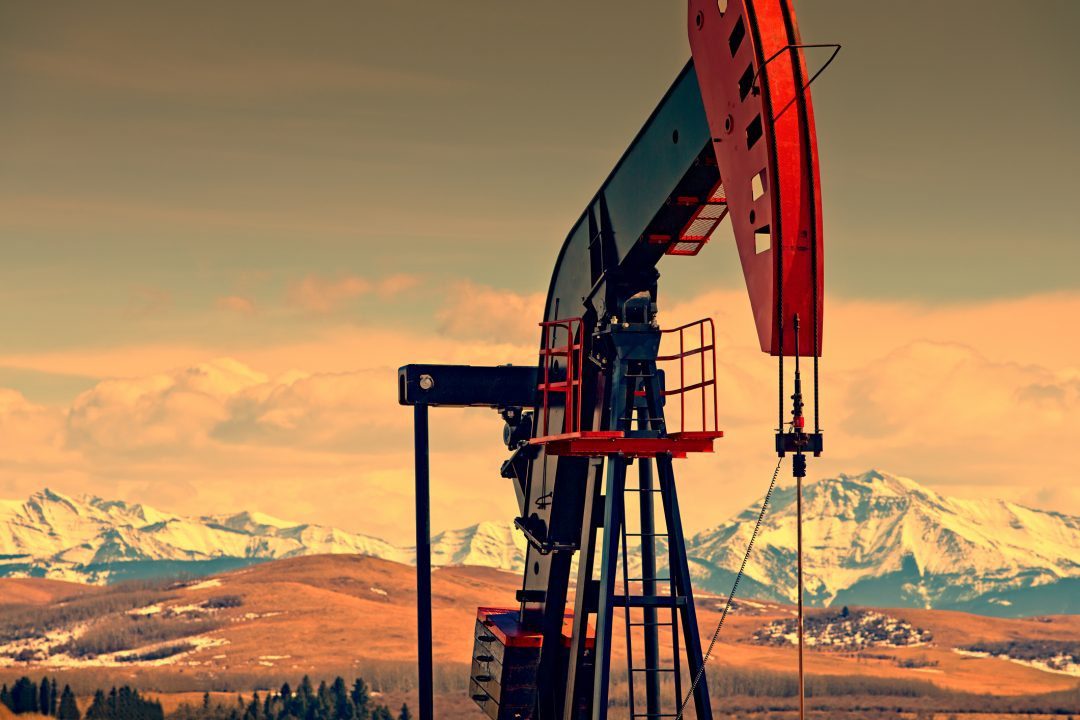 SHEAR, INC.
Charles Shear Chairman
Quint Shear President

AAPL serves as a guiding resource to support landmen as they continue their education in an
ever evolving
industry, work closely with the public to advance oil and gas interests, and to ensure America's energy independence.

PROFESSIONAL LANDMEN ARE:
Informed regarding laws, proposed legislation, governmental regulations, public policies and current market conditions in his/her area of represented expertise in order to be in a position to advise his employer or client properly.